RAFAEL MÁRQUEZ
CREATIVE STRATEGIST
MEXICO CITY ︎ AUSTIN ︎NEW YORK CITY
︎
Besides curating playlists (play below), take a look at the other hobbies I love doing past bedtime.
WHO AM I
RAFAEL P. MARQUEZ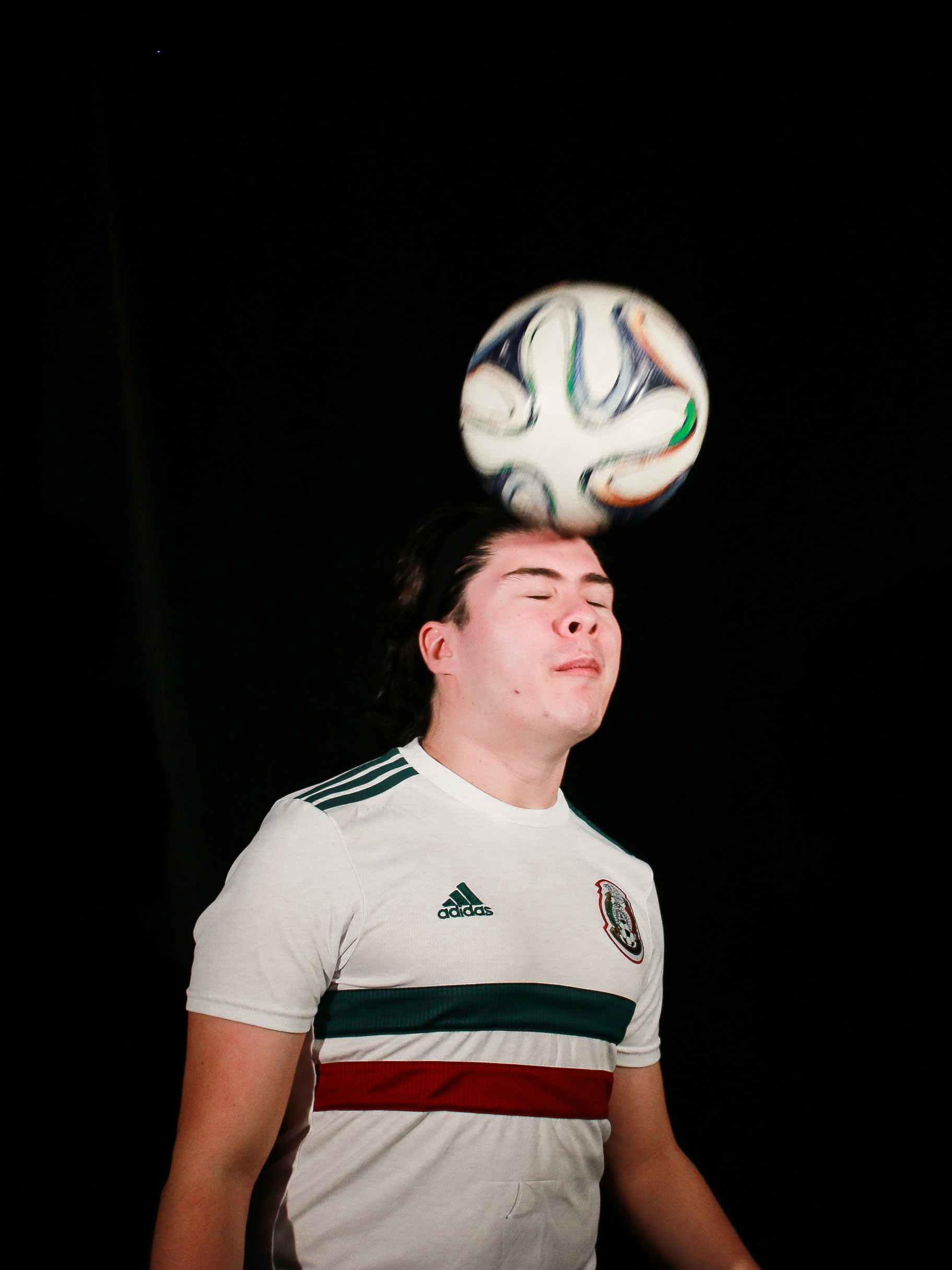 If you are looking for someone who can curate your Spotify playlist, I'm your man. But I must warn you; I'm a DJ, so the probability of only getting electronic music is very high. Well, I guess that occasionally you could hear some songs in Spanish here and there.

When you don't see me in the study halls or on the soccer fields, you can find me in my room with my portable keyboard producing some music. BTW, if you see me wearing my headphones, don't even bother. I'll probably be in another universe (yes, the multiverse is real.)

But what keeps me getting up to bed every morning is that one day, however minuscule it may be, is to leave a mark on the world.

Anyways, this is just a small glimpse of my life, but if you want to know more about how to burn popcorn in the microwave or get horrible singing lessons, you can contact me down here.
︎
︎
︎
RESUME